Helping over
500 of the world's largest B2B & B2C

brands navigate the evolving world of direct mail.

Direct Mail is a unique channel for marketers…Incredible opportunity for success and enormous pitfalls to avoid.

Leveraging over 40 years of experience, Worldata is the leader in acquisition programs utilizing the many options that exist for Direct Mail prospecting.

Worldata serves over 500 of the world's largest Business-to-Business and Consumer brands helping them navigate the constantly evolving world of direct mail.
DIRECT MAIL MEDIA SERVICES
List Rental
Web Traffic to Direct Mail
Shared Mailer Initiatives
New Mover Options
And more...
Private Database Solutions
Insert Programs
New to The World Business Programs
Data Improvement, Hygiene and Append
Interested in learning more about Worldata's Direct Mail Services?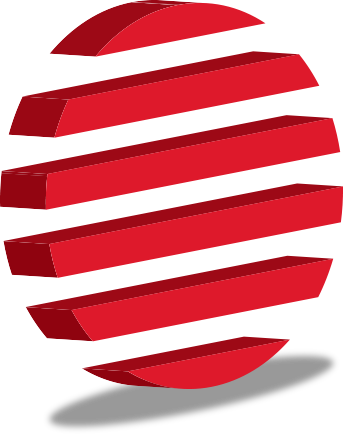 Worldata has access to
over 120,000

direct mail list rental files and exclusive datasets found nowhere else.